Super fast, super simple internet.
Connect to gigafy easily!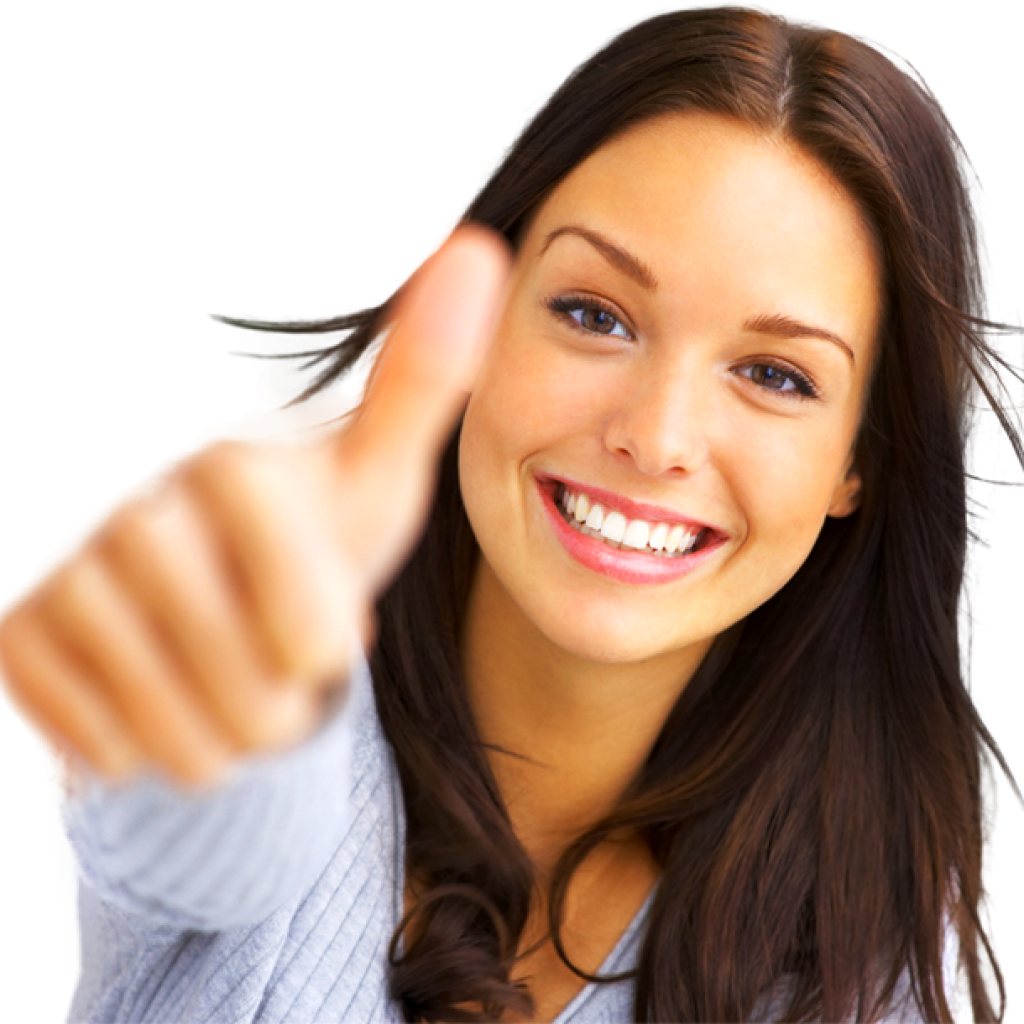 We believe internet should be fast, friendly and hassle free!
✔ No lock-in contracts.
✔ No set-up fees.
✔ No peak/offpeak (use your data anytime).
✔ Local Support and Technicians.
✔ Wi-Fi Router installed and configured.
Internet that makes you smile!
Inquire Now
If your apartment building has gigafy installed then getting started is as easy as 1, 2, 3!
1. Find the gigafy wireless router in your apartment (hint: check the cable box)
2. Connect up to the wireless network in your unit using the details from the sticker on the router (it'll have a network name and a password)
3. Open your web browser and you will be redirected to the gigafy signup page to create a new account and pay online
Having problems? Phone us on 8555GIGAFY (855 544 4239) or leave your details here and we'll call you!
Light User
gigafy30
30MBps
Medium User
gigafy50
50MBps
Unlimited User
gigafy100
Up to 100MBps